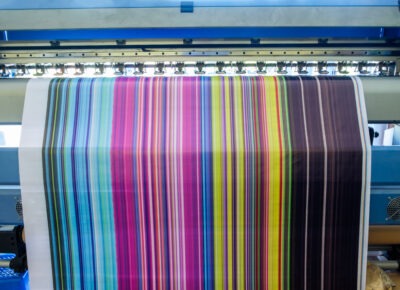 Bellia Print & Design is the answer for residents, business owners, and non-profits seeking printers in Mullica Hill, NJ! We can do it all for your print marketing needs, including business cards, brochures, invoices, posters, and much more. We employ experienced graphic design specialists that can create a bold and eye catching look for your campaign. We can also help you execute an affordable mailing campaign that targets your best prospects and gets results.
The Bellia family is now in its third generation of serving local businesses throughout South Jersey since 1973. Today, some of the most well-known corporations and non-profits in Gloucester County trust their print campaigns to us. We believe you'll love both the look and quality of any printed materials you request from our team, and that we can help you improve your mailing campaigns' value and effectiveness.
Mullica Hill Area Printers – The Bellia Difference
No Minimum Orders – That's right, no job is too small – we can customize your print campaign and our presses are ready to help you meet your deadlines.
Variable Data – We can help your business or non-profit stand out in the crowd, with flyers and invitations that are customized to your desires or designed by our own team.
Quick Turnaround – Need your print materials turned around fast? Let us know! We can find ways to schedule your print production and meet your deadlines in any way we can.
Consistent Quality – Our award-winning print quality is tailored to your specifications, on time and every time!
Affordable Pricing – We offer affordable prices for everything you need, including low rates on mailing campaigns. Click here to request a quote today!
Need to save time or gas on a trip to our facility? Try our online ordering service…and get started with your print campaign without leaving your home or office.
There's no need to keep searching…reach out to Bellia today, and see why we're the easy choice for printers in Mullica Hill. Tell us about your plans for a print marketing campaign…we'll create a design for your materials that you'll love, and we'll help you effectively reach your target prospects. Get started with us today!
Interested in connecting with us for future campaigns? Visit our LinkedIn page here!