Let us help GROW your business!
Our design & marketing team has the expertise to help you create the perfect message. We know what it takes to get your project done on time and within your budget. By combining our high quality, in-house print solutions and a guaranteed accurate database of listings we ensure that your mailing reaches your target on time.
---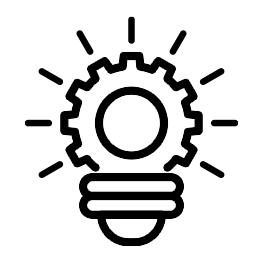 Strategy
Let us help guide you through the direct mail process. Bellia has been in business for 47 years, and has grown with the direct mail/marketing business. We have invested in the necessary tools and experienced staff to make the most of our clients' time and money.
We will establish a direct mail marketing plan that gets your products and services in front of the right prospects at the right budget. We create direct mail letters, reply devices, and envelopes with variable data capabilities that speak directly to your target audience. We also provide clear results reports with key performance indicators and yearly calendar of events to keep your campaigns strategic, on time and on budget.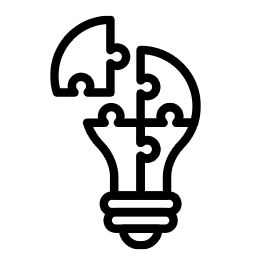 Design
Let us take your vision and make it a reality! Our experienced, in-house graphic designers will work collaboratively with your team to create meaningful, targeted designs for each direct mail campaign. Our hands on approach ensures that each design package is a winner!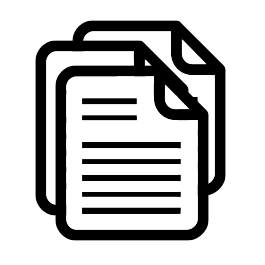 Print
We help our customers produce documents that get noticed, get read, and make an impact. We maintain state of the art equipment to get every job done to perfection. As a digital print provider, we offer services the other shops can't, including variable data, no minimums, and vibrant full color prints that will make any mail piece stand out.
Our team is checking each piece as it comes out of the press, you won't be just another job in a bulk run that gets tossed in a box without a second thought. Our production staff works closely with our designers and project managers to quality check each project to ensure it comes out exactly as you expect it to look. We truly care about your projects and your bottom line!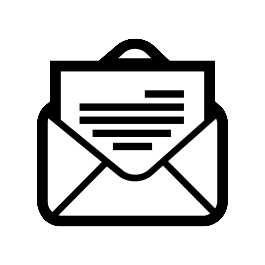 Direct Mail
Direct mail encompasses a wide variety of materials, including brochures, catalogs, postcards, newsletters, fundraising campaigns, and sales letters. Together, we'll strategize on the best method for communicating your message.
We'll help you find and reach your ideal customers with targeted mailing lists, and then customize your specific message to each recipient. Your campaigns will feature personalized messages that help increase your conversion rate and build your customer base!
We work closely with our USPS partners so we can be your support team on all the often confusing paperwork and mail methods (First Class, Bulk Mail and Every Door Direct Mail). Our direct mail software ensures accurate addresses (NCOA, CASS, Presort) and the lowest possible postage rates.
---
Learn More About Mailings
Request Pricing Today!