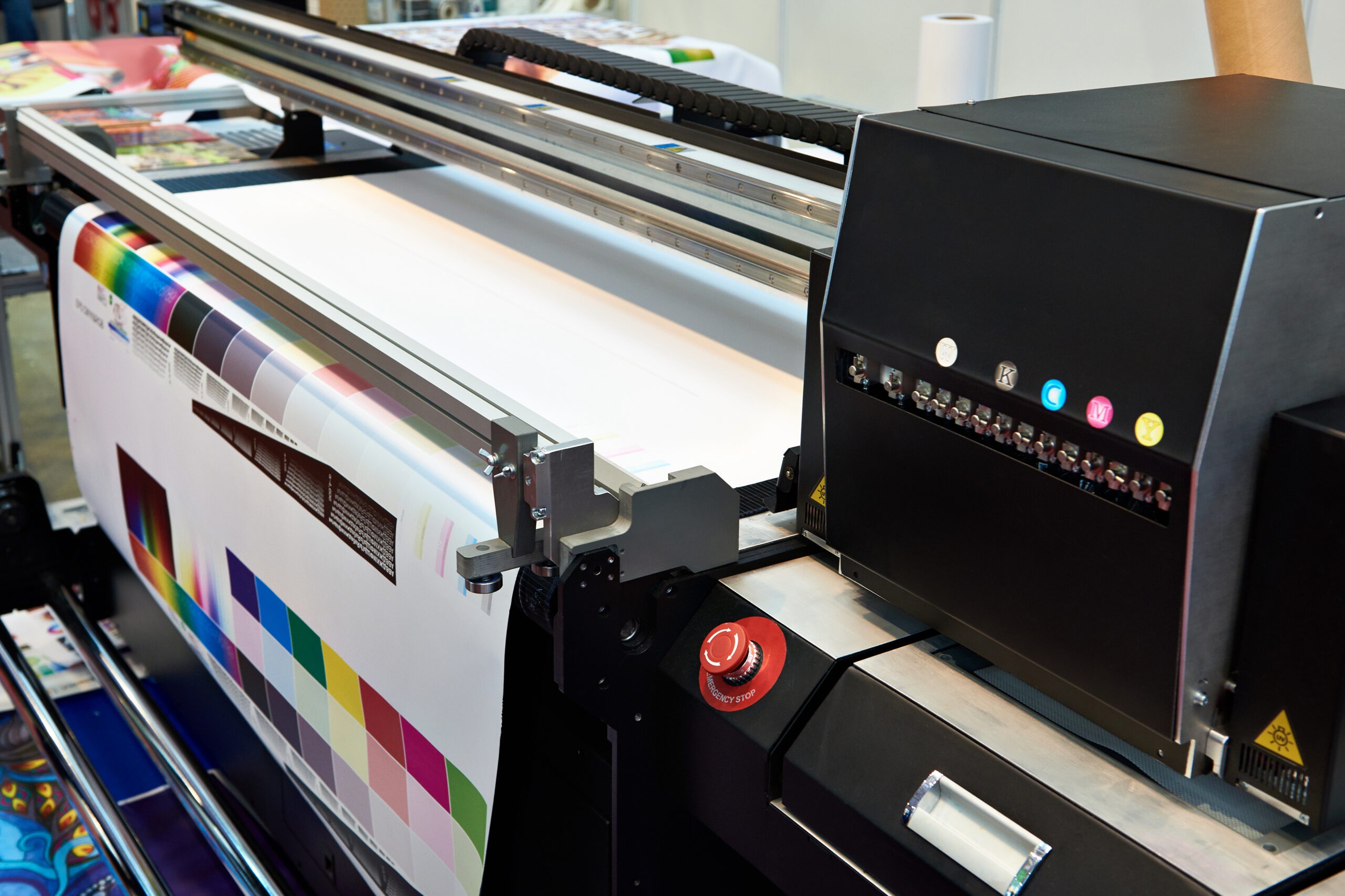 At Bellia Print, Design & Mail, we're your trusted and established destination for Gloucester County printing companies! We are conveniently located in Woodbury, and we offer top to bottom print services for your invitations, marketing campaigns, fundraisers and much more. We've been serving the region's businesses and residents for over 40 years in the print business, and we know how to deliver beautiful materials that you and your recipients will love!
Bellia can print whatever quantity you need of business cards, party invitations, brochures, catalogs, flyers and much more. You can choose from a wide variety of print formats, including large or wide print, and either gloss or matte paper. Our professional graphics team can create designs using your own brand and logo, upgrade your existing design, or create a brand new, bold, and eye catching look for your campaign.
But that's not all…if you're planning a direct mail, bulk, or other mail marketing campaign, we can make it work for you in a way that gets results! We'll work with you to create a strategic campaign that targets your best prospects, and we'll use the metrics of that campaign to continually improve your results. We can put together a targeted mailing list for you, customize your messages, and grow your customer or donor base.
Gloucester County Printing Companies – Our Print Services
Our beautiful print materials can be made in any format you need, including (but not limited to!):
Announcements
Brochures
Business Cards
Catalogs
Flyers
Invitations (Weddings, Parties and More)
Postcards
Presentation Folders
Stationery
Promotional and Tradeshow Materials
Posters
Stickers
Training Manuals
Whatever your business, non-profit, or party print needs, trust in the experienced team at Bellia – your easy choice for Gloucester County printing companies. Get started by filling out the form below or click here to ask for a quote today…we can't wait to create a beautiful campaign for you!
Want to have your print products delivered to your door? Try our new online ordering service! Upload your design for your business cards, brochures, postcards, flyers and more, and let us know the quantity you need…we'll ship your print products to you, and save you the trip! We're dedicated not just to quality products that get results, but in making your ordering as easy as possible too.
Proudly serving: Woodbury, Woodbury Heights, Deptford, West Deptford, Sewell, Bellmawr, Westville, National Park, Paulsboro, Gibbstown, Mullica Hill, Wenonah, Swedesboro, Logan Township, Glassboro, Clayton