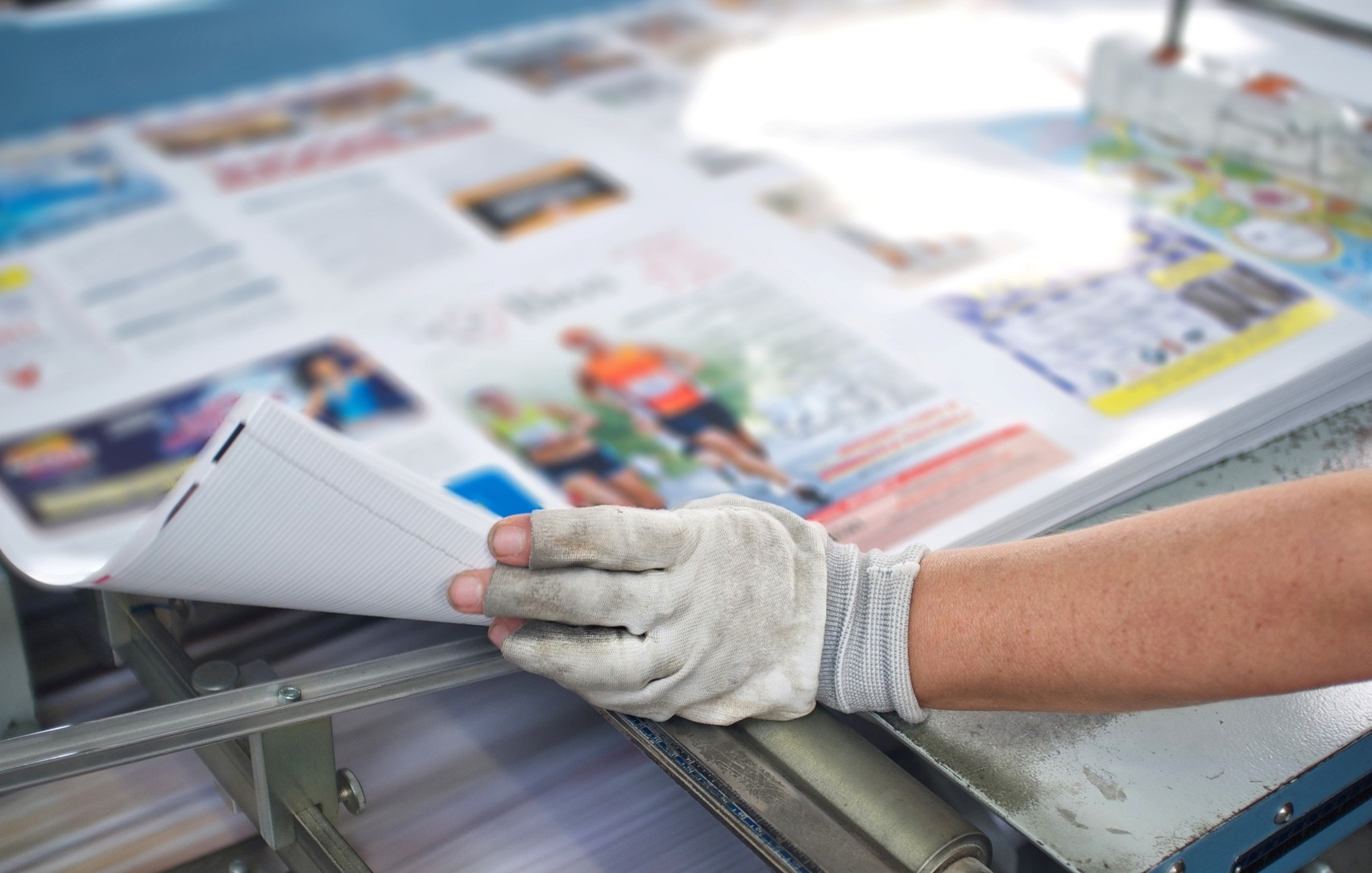 Wherever you are in the region, Bellia Design, Print & Mail is the answer to your search for South Jersey printing companies! We are centrally based in Woodbury, NJ, and we provide a full suite of high quality print and design services to residents, businesses and non-profits of all sizes. The Bellia family has been in the print business for over 40 years, and we're every bit as dedicated to first class customer service today.
Whether you need business cards, brochures, flyers, invitations, posters or any other materials, we can get it done for you. Choose from multiple formats including large or wide format, gloss or matte paper, or even your company's message on a magnet! We can work with your own current logos and marketing…or our first class graphic designers can either upgrade your existing design or create a brand new, bold, eye-catching look for your print materials.
Our designers are well-versed in the latest digital design platforms, and they can work with you to make your message everything you envisioned and more. We can also help you with a strategic, results-based direct mail campaign that targets your ideal prospects and improves over time with metrics. We help you create targeted mailing lists, customize your message to each recipient, and build your customer base.
South Jersey Printing Companies – Our Print Services
We can create dazzling print materials of all kinds, including (but not limited to!):
Blueprints
Brochures
Business Cards
Catalogs
Flyers
Invitations (Weddings, Parties and More)
Postcards
Stationery
Promotional and Tradeshow Materials
Posters
Stickers
Trust in the dedication and experience of Bellia for your invitations, print marketing and more – your team for South Jersey printing companies. Fill out the form below to get started, or click here to request a quote today…we're looking forward to creating a beautiful campaign for you!