Every Door Direct is The most affordable way to mail.  The NEW way to advertise.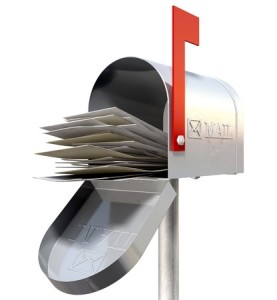 Every Door Direct Mail (EDDM) is a service offered by the USPS designed to help businesses market themselves to their local South Jersey community or specific neighborhood.  EDDM is an affordable way to expand your company's reach without needing specific addresses.
Using the tool on the USPS website, you can choose among postal routes by searching a zip code.  Then we design, print and deliver to every address on your selected routes.
Click here to go to USPS website
BENEFITS
Full Saturation Mailing
$0.175 postage per piece
No postal permit required
Plenty of room to make your message stand out from the crowd
Size requirements set by USPS: Minimum Size = 6.5 x 9 Maximum Size = 12 x 15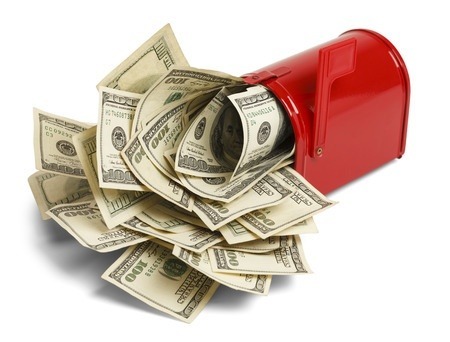 WHY CHOOSE US?
SAVE TIME: The process can be time consuming. Bellia offers a complete turnkey service; we'll handle everything from start to finish!
FIND NEW CUSTOMERS: We'll help you find the best target area and carrier routes
DELIVER THE PERFECT MESSAGE: Our design team will create a custom, eye-catching postcard to make sure your message is heard
SAVE MONEY: Our experience and relationship with USPS helps us capture the best postal discounts and deliver it all to the post office by your deadline
At Bellia, we pride ourselves on customer service and quality printing. We make it easy for you to send a professional mailing and we care about how your message is received.  We know that when your mailing effort is successful your business will grow, and our objective is to help your business grow!
Call or Request a Quote Online today![/section]