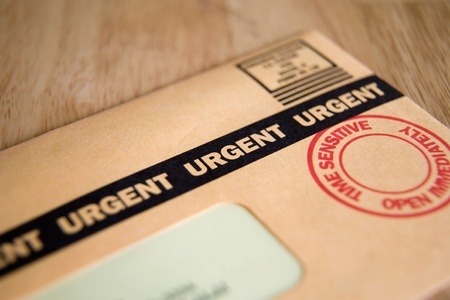 South Jersey Direct Mail Services
At Bellia, we've helped dozens of businesses and non-profit organizations with direct mail campaigns. From top to bottom, we maximize your marketing dollars and your direct mail marketing results.
We can provide you with an affordable, effective campaign through Direct Mail, Every Door Direct Mail, Targeted Lists, Variable Data and more. Reach out to us today to ask about the direct mail campaign that's right for you.
Eye-Catching Designs That Get A Response
Send us your artwork, or leave the design of your marketing materials to us…our graphic design team can create a bold design for you that gets your marketing message across to your prospective customer or inspires your donors to give. Our graphic designers work with all of the latest software, including Adobe's Photoshop, InDesign, and Illustrator.
Whether you want to upgrade your design or create a completely new one, our graphic design experts are here to make your vision a reality. Send out brochures, flyers, calendars and more…all of which are designed to inspire your prospects to take action.
Maximum Value for Your Marketing Dollars
We have the resources in-house to properly sort, bundle and deliver your mailing to the post office according to USPS standards. Our Presort service will get you the best postal discount possible, which will save you BIG in the end!
If you're sending us your mailing list, we'll check it for the latest move information. Bellia uses National Change of Address (NCOA) to find the latest info on your donors or longtime customers. Did you know that there is a 20% chance that someone in a household will move every year?
Don't waste your direct mail campaign dollars on a vacated resident. We can help you keep track of your donors and customers. NCOA also allows us to send mail at the USPS's automated postal rates, saving you more money than a direct mail campaign chasing former residents.
Using Results to Improve Campaigns
Once we start your direct mail campaign, we'll use the statistics of your responses to create even better campaigns…targeted for maximum impact by discarding what doesn't work and placing more focus on what does. Your direct mail campaign will reach a more interested audience each month, with less cost directed at less successful strategy.
You don't need to be told that successful marketing is about constant improvement. We mine and analyze your campaign data to create a better mailing list, focus on your highest value prospects, and keep list attrition low.
 Request a quote or call us for more information today!
Request Pricing Today!