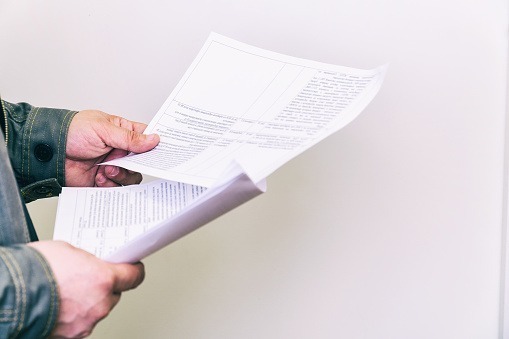 Are you seeking South Jersey printers for manufacturing that can handle all of your business print needs? Look no further than Bellia Print & Design. Our team of professionals provides print materials of the highest quality at a price your budget can afford. Whether you need blueprints, promotional materials, or business forms, we can turn it around for you on time.
Print Materials For Your South Jersey Manufacturing Business Needs
We offer a variety of services from our centrally located office in Woodbury. Our South Jersey manufacturing print services include:
Blueprints. We specialize in quality engineering blueprints, in color or black and white. Your blueprints can be reduced or enlarged, and we can create them from hard copy or digital files. We can also scan files and convert them into industry standard documents.
Training Manuals. The Bellia team can help organize your training information for an effective flow, and format the pages of your manuals to ensure that it is error-free and ready to print. We can integrate graphic elements such as your company logo and color scheme into your design as well.
Tradeshow Materials. We can create customized printed marketing materials that truly reflect your brand in trade shows. We'll design eye-catching graphics for your posters and displays, or we can create materials with your own artwork. Your display will attract the attention your company deserves!
Brochures. Whether you're looking for text gloss or matte paper stock brochures, we can design a promotional newsletter or introductory form with a bold design that grabs your customer's attention.
Invoices. We can design professional forms such as invoices, order forms, and estimates with your logo and company information. Or supply your digital files to us to be printed at an affordable price.
Bellia does all this and much more…contact us today to find out why we're a trusted name in South Jersey printers for manufacturing, or use this form to request a quote. Leave the print work to us, and let us help you grow your business!
Want to save yourself a trip to our facility? Try out our new online ordering! Select from multiple business print items and have them sent directly to you…and spare yourself the gas and time of the trip!