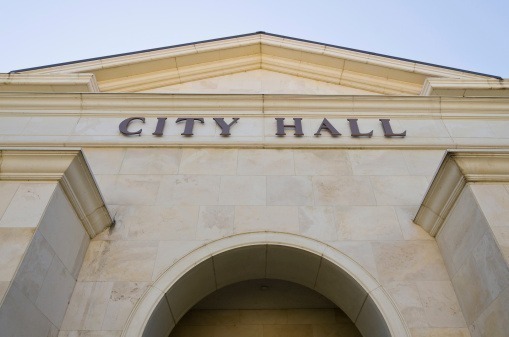 When you're searching for South Jersey printers for municipalities, Bellia Print & Design in Woodbury is your one-stop destination. We provide quality print materials for whatever your needs. At Bellia, you can meet your district's budget needs with our affordable and competitive pricing, without sacrificing turnaround time or quality.
Municipalities, especially the highly populated ones in South Jersey, have a great need for several types of printings, and they're always working within a limited budget. Whether your district needs to send out direct mailings, collect business cards, or supply blueprints and legal notices, you need a dependable and affordable print service provider.
The Bellia family has been serving South Jersey now for over 40 years, and we understand the varying needs of local governments and businesses. Bellia's team of expert designers can create print materials that comply to regulatory guidelines, and we can customize your order for your specific needs. From signs and posters to business cards and brochures, we'll create materials that capture your community's personality.
Need official documentation? Our design team takes the time to ensure that legal briefs, flyers and blueprints are compliant and error-free. We pay attention to all of the details, including court requirements for paper stock and binding for presentations.
Do you need to send out mailings to local residents? We can help you with that too. Bellia has working relationships with the USPS and other services to offer your municipality inexpensive and effective mail campaigns, for small or large numbers of residents.
Request Our South Jersey Printers' Services For Municipalities Today!
We invite you to view more about our print services on this website. When you'd like to know more about why Bellia should be your choice for South Jersey printers for municipalities, contact us today and request a quote. We handle print work large and small, and we do it at a price your budget can afford.
Save yourself a trip to our facility…try our online ordering service! You can select the type of print materials and quantity in just minutes, upload any images you'd like to use, and place your order. We'll have your materials out to you in a short time, and save you the time and trouble of a trip to our offices!