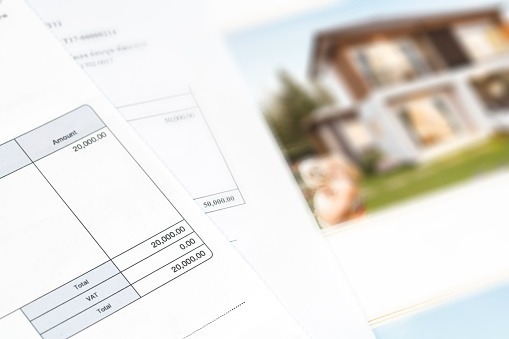 Bellia Printing is the answer to your search for South Jersey printers for title agencies. We offer high quality printings of legal briefs and documents. Our print work is customized for short runs and quick turnaround times, and our service is available at a competitive price, no matter what your legal printing needs. We are conveniently based in Woodbury, a short distance from I-295 in Gloucester County.
At Bellia, we're aware of just how much paperwork is involved in real estate transactions, from the legal paperwork of transferring titles to title opinion letters and closing statements. We also understand the importance of accuracy and on-time completion of the necessary legal documents. We do all our printing in-house, and we guarantee that your title related documents will be error free and available on time.
Our team of print and finishing professionals prepare your legal work with cover designs, copies, and your binding requirements. Your title agency need not worry about the legal details: our printing and binding services are designed to meet the requirements of New Jersey courts. This includes finished trim size of documents, the necessary paper stock weight and the color of the cover, as well as saddle stitch or perfect binding.
When you call on Bellia for your legal printing needs, our customer service representative will speak with you regarding your requirements. We'll work with you to provide your properly assembled and error free document on time. If you require a presentation folder, we can create one with an eye for your brand identity, including your company logo and color scheme.
Don't have the time to visit our office? Try our online ordering system, and let us know what you need to have delivered to your office!
Call On Your South Jersey Printers for Title Agencies Today.
Leave the printing and document design to us. Contact us today for a quote and to find out more about what sets us apart as South Jersey printers for title agencies. You'll love the results and timely delivery, and you'll love our prices too.