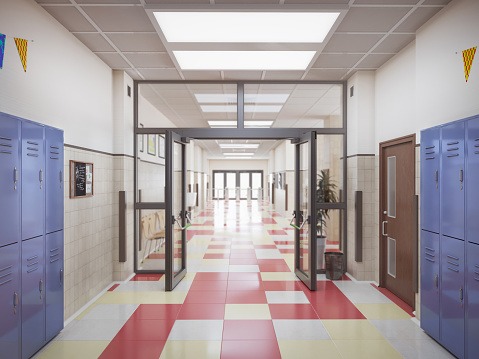 At Bellia Print & Design, we offer high quality, affordable South Jersey printing services for educational institutions. We provide public schools, local colleges, and trade schools with print materials of most every type. The Bellia family of companies has been proudly serving institutions throughout the area since 1972.
We can handle a wide variety of print services to meet your institution's needs, including:
Stationery. For direct mailings, memos, and any other printed messages, we can create custom stationery with quality letterheads, helping you effectively communicate your brand. We'll design an eye-catching package of personalized stationery featuring your school's logo, with letterheads, memo pads, envelopes, cards and much more.
Brochures. Educational institutions are always in need of promotional materials to send to potential students, donors and alumni. Our team of design experts can create bold materials that reflect your school's culture and gets your message across. Choose from color and double-sided printing, and from a variety of paper textures.
Direct Mail. Planning a large mailing campaign? Bring it to us! Our mailing campaigns include the best postal discounts possible, and can reach the widest possible audience. If you have a mailing list, we can verify the accuracy of addresses and find any updates as needed. We help you get the most for your marketing and mailing dollars!
Business Cards. Our business card design helps your executives and staff make first impressions with style and flair. Want something that stands out? We do vertical cards, folded cards, even magnetic cards for refrigerators…just ask us!
Bellia Print & Design can handle all of these and much more, and we can customize your order for fast delivery. Contact us today or click here to request a quote, and see what makes us the premier provider of South Jersey printing services for educational institutions!