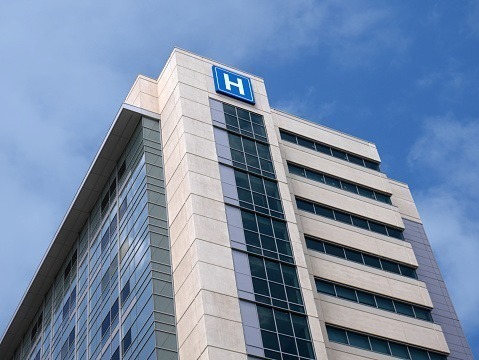 Bellia Print & Design is your one-stop destination in South Jersey printing services for hospitals.
Our print services for hospitals include stickers and labels, brochures, invoices, legal work, training manuals and other print needs. Our design experts create eye-catching, bold brochures and posters, and we can supply you with properly organized legal and training documents at a price that's within your budget.
Hospitals are always in need of dependable print services. They connect with staff and donors through attractive brochures and newsletters. Legal documents and invoices must be prepared properly and according to strict statutes. Patients need wristbands and barcode stickers for their protection. With strained budgets and ever-rising costs, South Jersey hospitals are always challenged to improve services, and print materials can be a significant cost of business.
Let Bellia provide for all of your print needs. We design brochures, business cards and headers for legal documents that capture your hospital's brand identity. We can customize your order no matter what the size, with no minimum, and whatever your order size, the quality remains the same.
Our team can handle your mailings too, so you can accurately send a large amount of newsletters and donor requests and depend on a high success rate of delivery, even for changed addresses.
We do it all at a price your budget can afford. Click here to find out more about all of our print services.
Contact Bellia today to talk to one of our representatives or use this online form to request a quote. See what sets Bellia Print & Design apart in South Jersey printing services for hospitals, and why we've been voted Best Printers in Gloucester County for eight years running. We're looking forward to delivering all your print materials for a fair price!