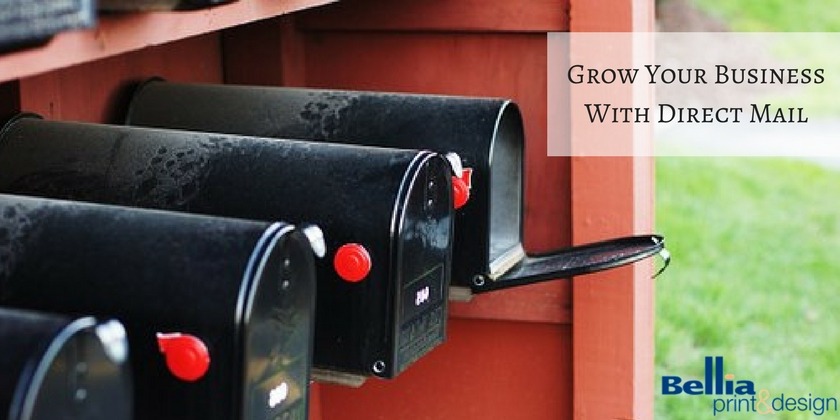 With the year winding down, now is the time to start thinking about how you can grow your business in the new year.
One way is through direct mail.  We have a skilled in-house marketing team that can design and print postcards, catalogs, brochures and other promotional pieces to grab attention and showcase your business. 
We offer comprehensive direct mail services, so our team can then mail these items to your current customer list and your prospect list. And, if you'd like of a list of potential customers, we can create that too by focusing on demographics in a specific area.
Another service we offer is variable data, where we create a customized piece for each customer. By using customer information or purchase history, we can tailor your message or special offer to each person on your list.  This is a great tool for building stronger relationships with your current customer base, starting relationships with your prospects, enhancing customer loyalty, and setting your company apart from the competition.
Let us help you with your direct mail needs, and you can watch your business grow. Contact us at (856) 845-2234.