marketing
---
At Bellia Print & Design we are happy to handle all of your office's marketing and business needs. Along with our full color digital presses, we also have large format color machines, a blueprint copier and scanner, and a grey scale digital press, allowing us to offer you an extensive list of high-quality printing services. […]
Read More....
---
Business cards are an essential part of your marketing arsenal. A unique one will make you and your business stand out. Here are more reasons why you need one: For networking. Going to an event, party, or gathering where there will be new faces? By handing out your business card, you can easily market yourself […]
Read More....
---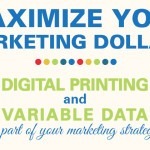 Use Digital Printing and Variable Data as part of your marketing strategy. Welcome to the Digital Era! With over 4 decades of printing experience we continually work hard to stay above the technology curve and offer our customers the latest in digital printing.  Why digital print? Shorter Turnaround: With digital printing there are no lengthy […]
Read More....
---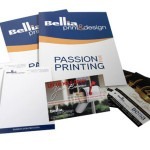 In in an era where technology is taking over it might seem like everything is going digital. Email has increased, businesses are phasing out paper receipts, and dinner reservations online are becoming more popular. Honestly, almost anything can be done online. Well, you might be surprised to find out that despite the trend for everything to go digital, print is NOT dead.
Read More....
---