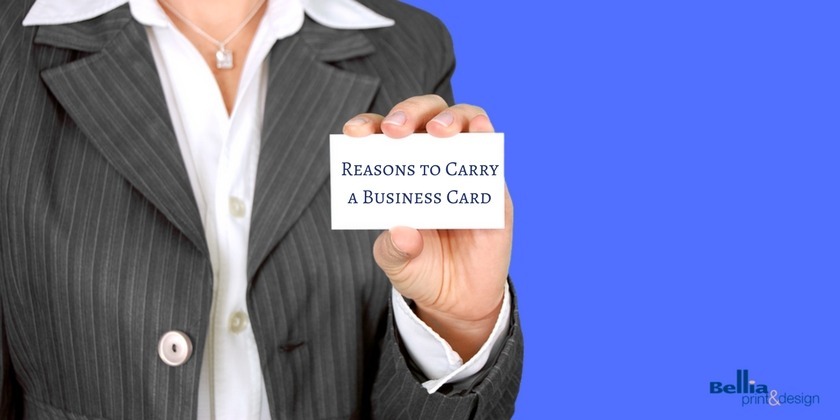 Business cards are an essential part of your marketing arsenal. A unique one will make you and your business stand out. Here are more reasons why you need one:
For networking. Going to an event, party, or gathering where there will be new faces? By handing out your business card, you can easily market yourself to potential clients and customers with little effort.
As a convenient way to exchange info.  While mostly everyone carries a smart phone, not everyone stores their business contacts in it, or wants to take it out and start inputting info. A business card has everything your new contact needs in one place.
For a professional look. A quality business card shows you care about the details, important when it comes to attracting new customers and clients.
To show your personal brand. You can personalize your business card so it's a reflection of you and your business. And we can help!
Bellia offers a wide variety of durable stock paper and finishes to choose from for your custom business cards. We have a talented graphic design team available that can create a unique card for you that reflects your brand and image.