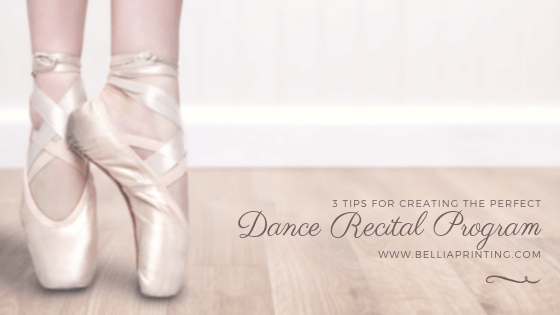 Looking to create the perfect dance recital program keepsake for parents, grandparents and students at your next dance recital? Here are a few tips for saving your time, money and creating a high-quality program for your next recital. Check and Recheck. Once you put the program together, make sure you double and triple check it […]
Read More...
---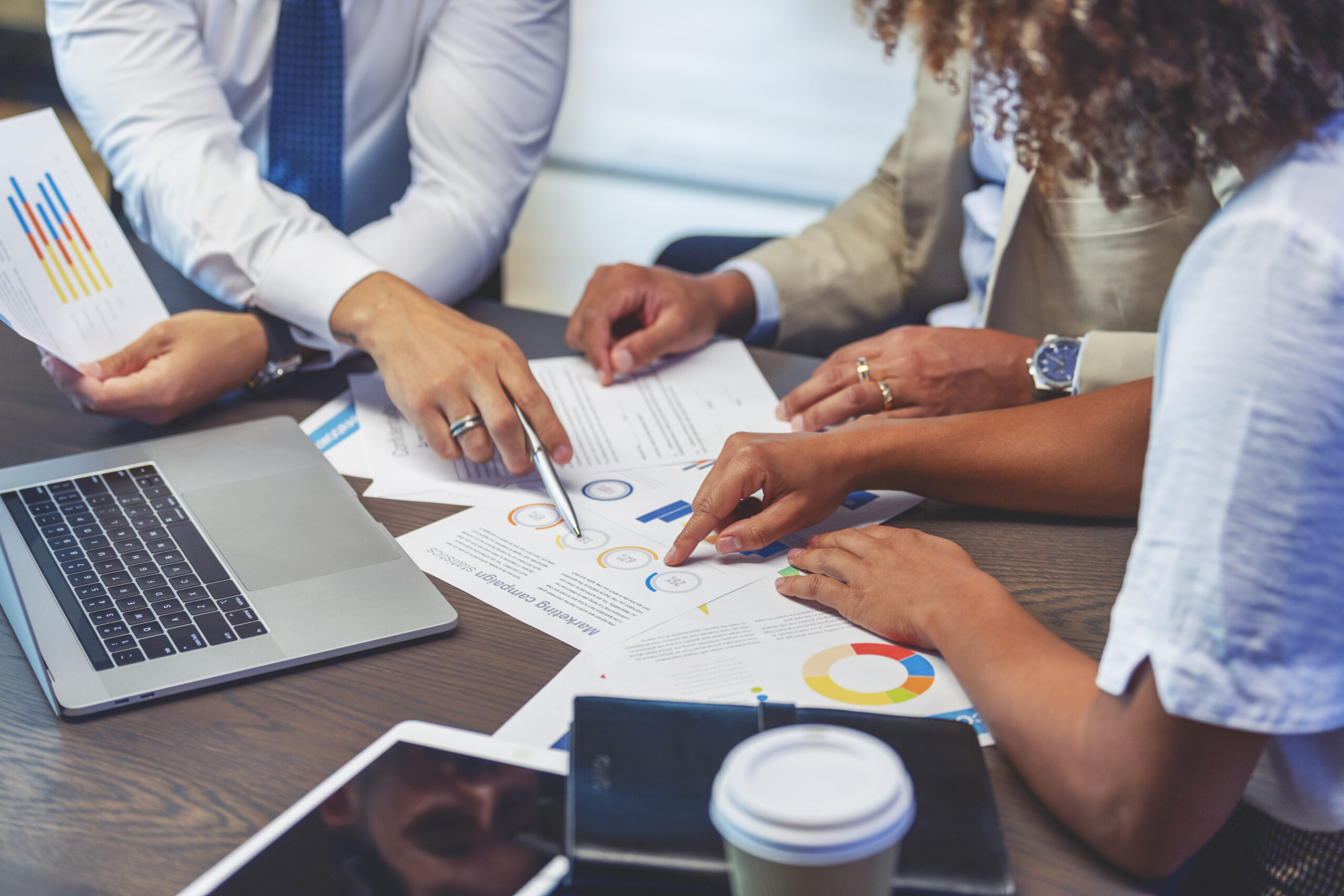 Digital printing and variable data are two powerful tools that can help you take your marketing plan to the next level. Digital printing and variable data personalization can help you increase open rates, click-through rates, and sales. If you're looking for a way to take your marketing plan to the next level, consider using digital […]
Read More...
---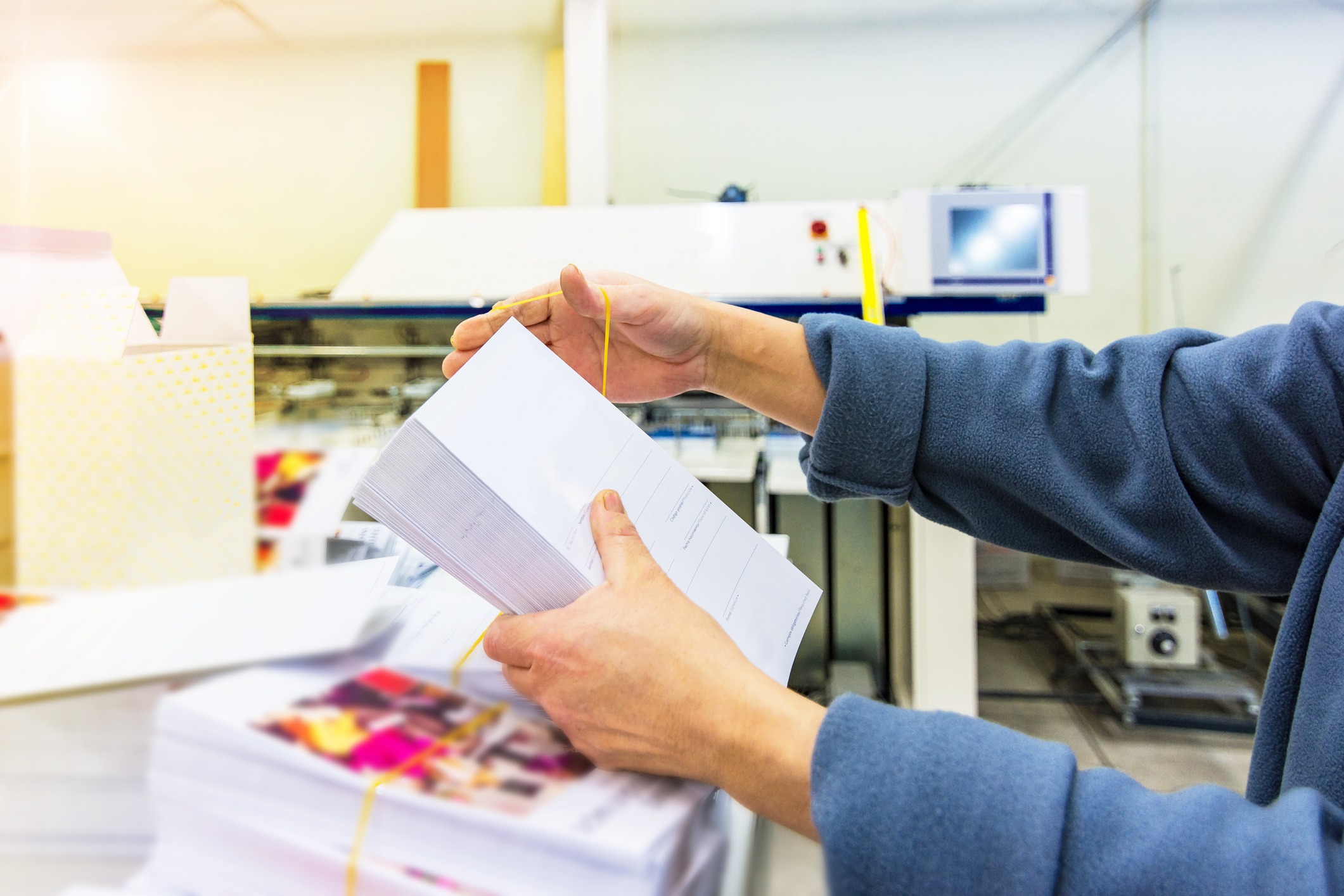 Bellia is the premium Gloucester County office supply store. During this time, with so many stores restricted from serving clients regularly, Bellia provides school and office supplies to help keep life going. We are still producing during the pandemic and happy to be your source for the required materials. At Bellia Print and Design, our […]
Read More...
---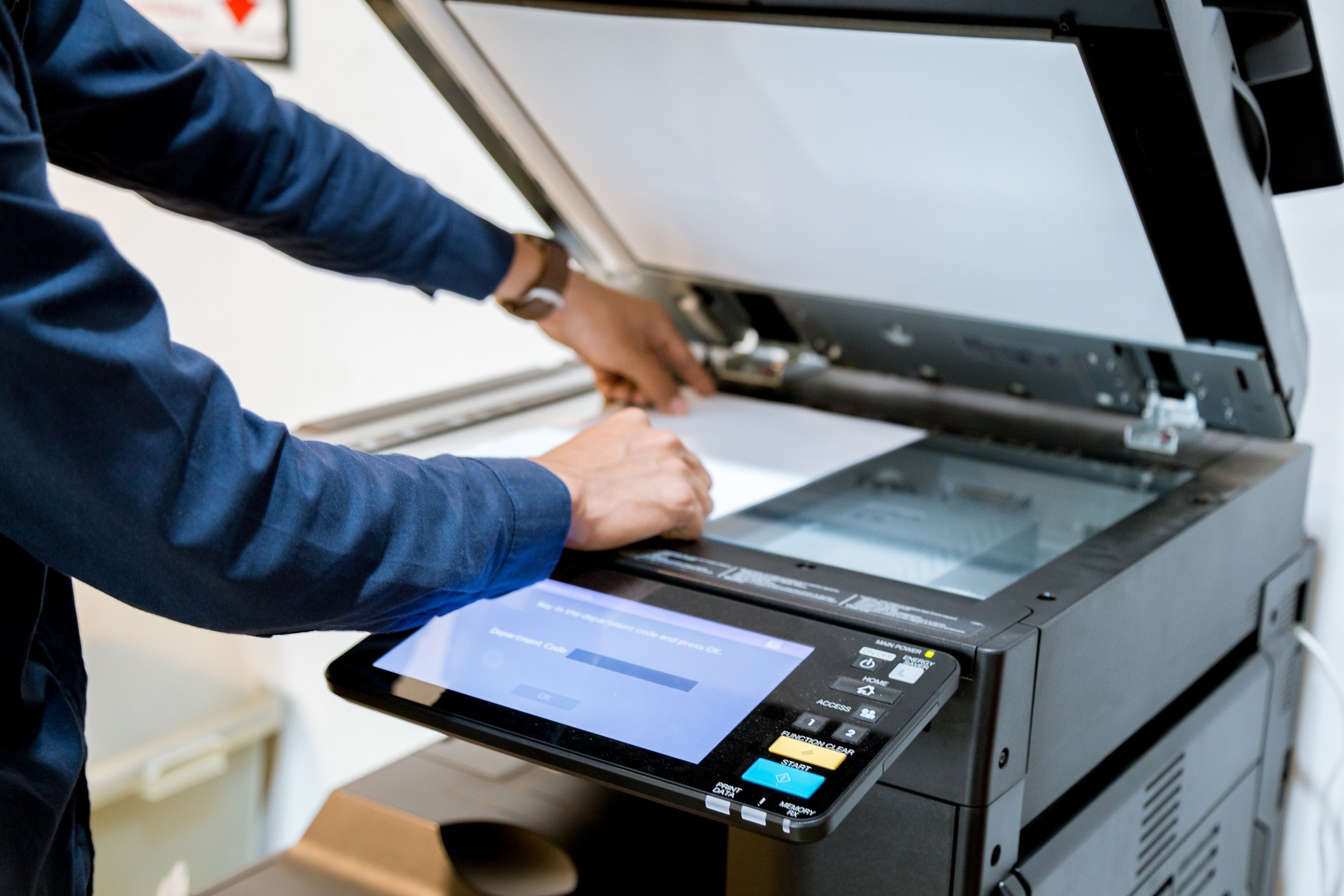 You may have asked yourself: are office supply stores essential? We're happy to answer with a resounding yes. Our supplies are the fabric of the work environment- without the materials our customers get from Bellia, the employees cannot get the job done. We are a business of caring individuals who are passionate about being customer-focused, […]
Read More...
---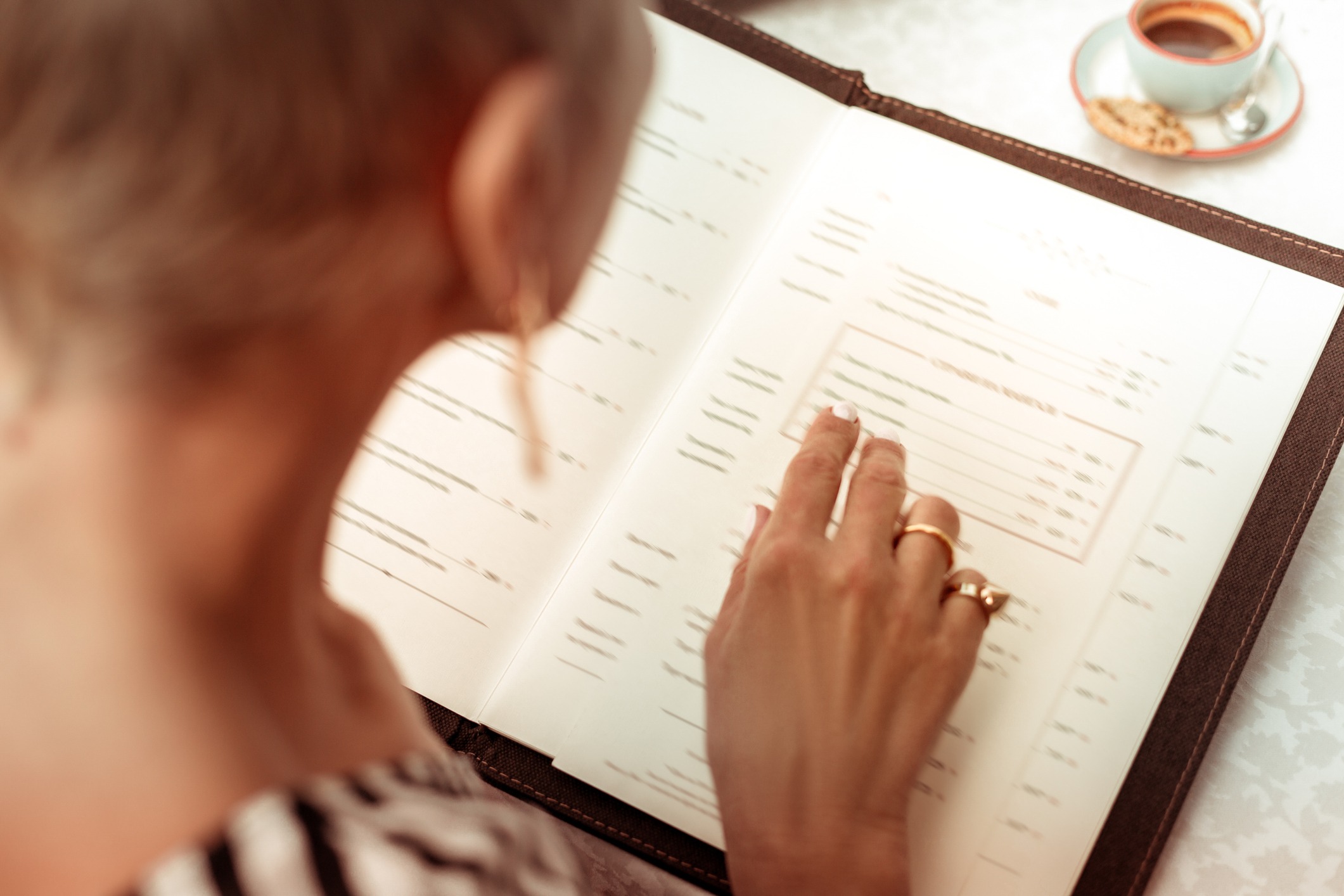 If you need South Jersey restaurant menu printers, Bellia is happy to provide. We are happy to provide for restaurants with our printing services. For anyone who needs to have their menus made from the most capable hands, Bellia is the team to turn to. Our goal is to give restaurants the best outcomes possible. […]
Read More...
---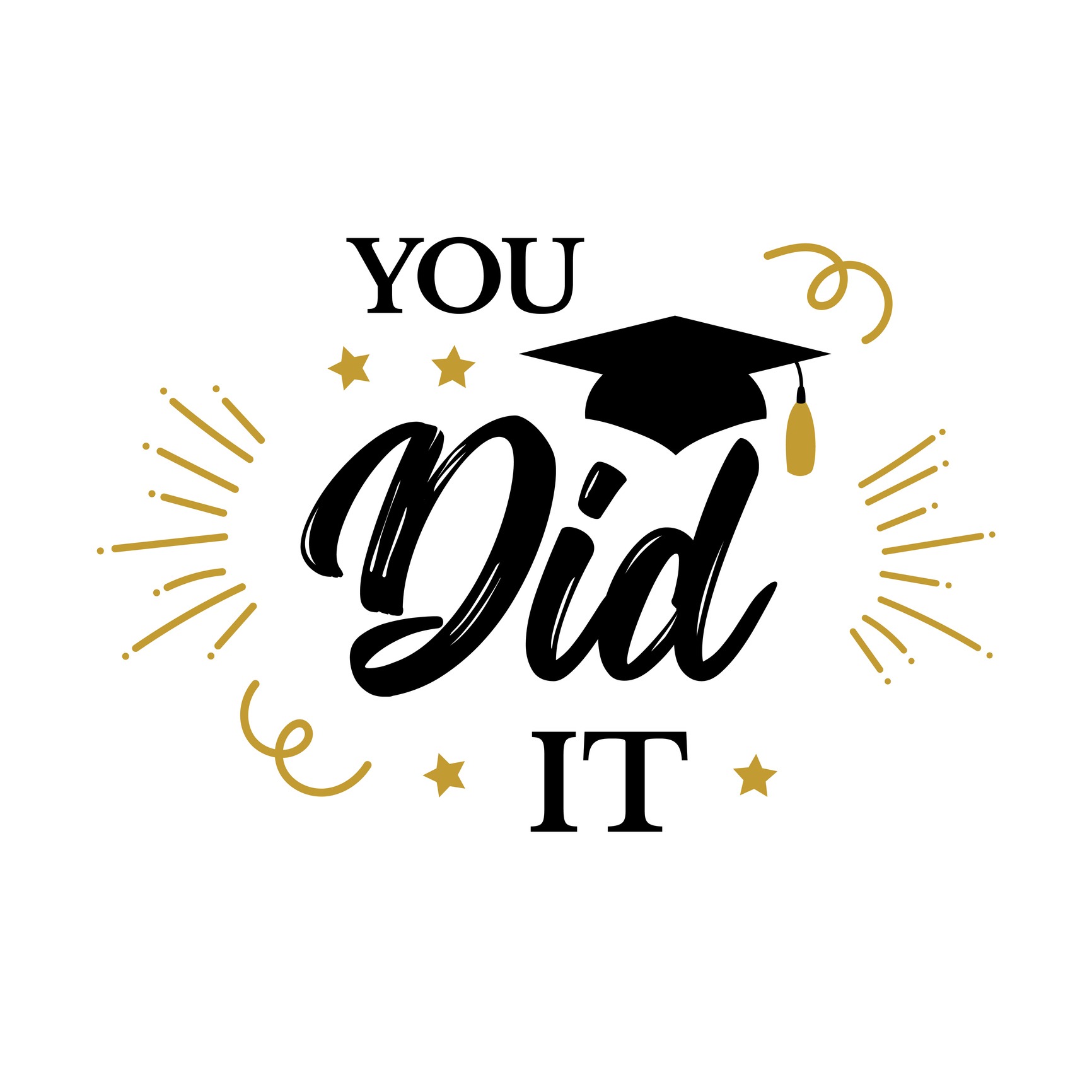 Bellia makes the best South Jersey graduation signs you'll ever find. We are happy to serve event planners for a big moment with friends and family celebrating a loved one's success. We want to provide our customers with the best look and quality of signs for such a special occasion. We hope our services can […]
Read More...
---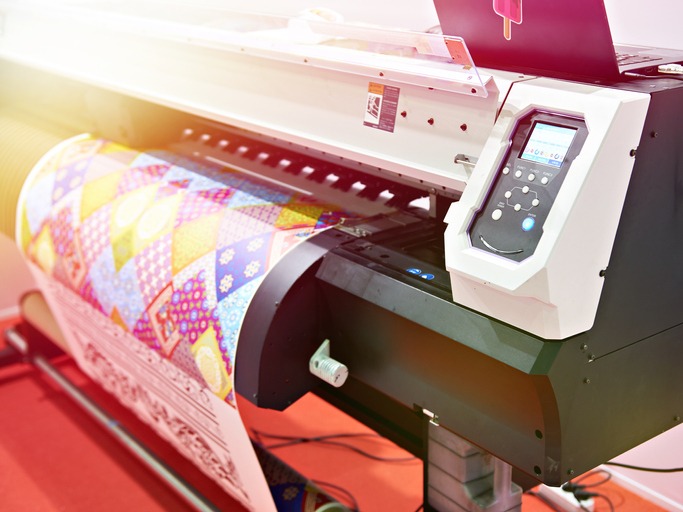 We have all the distance learning supplies in South Jersey you'll need during emergency shut downs. We provide public schools, local colleges, and trade schools with print materials of most every type. It is our goal to provide the ability for our customers to communicate information and we have all school supplies during the outbreak. […]
Read More...
---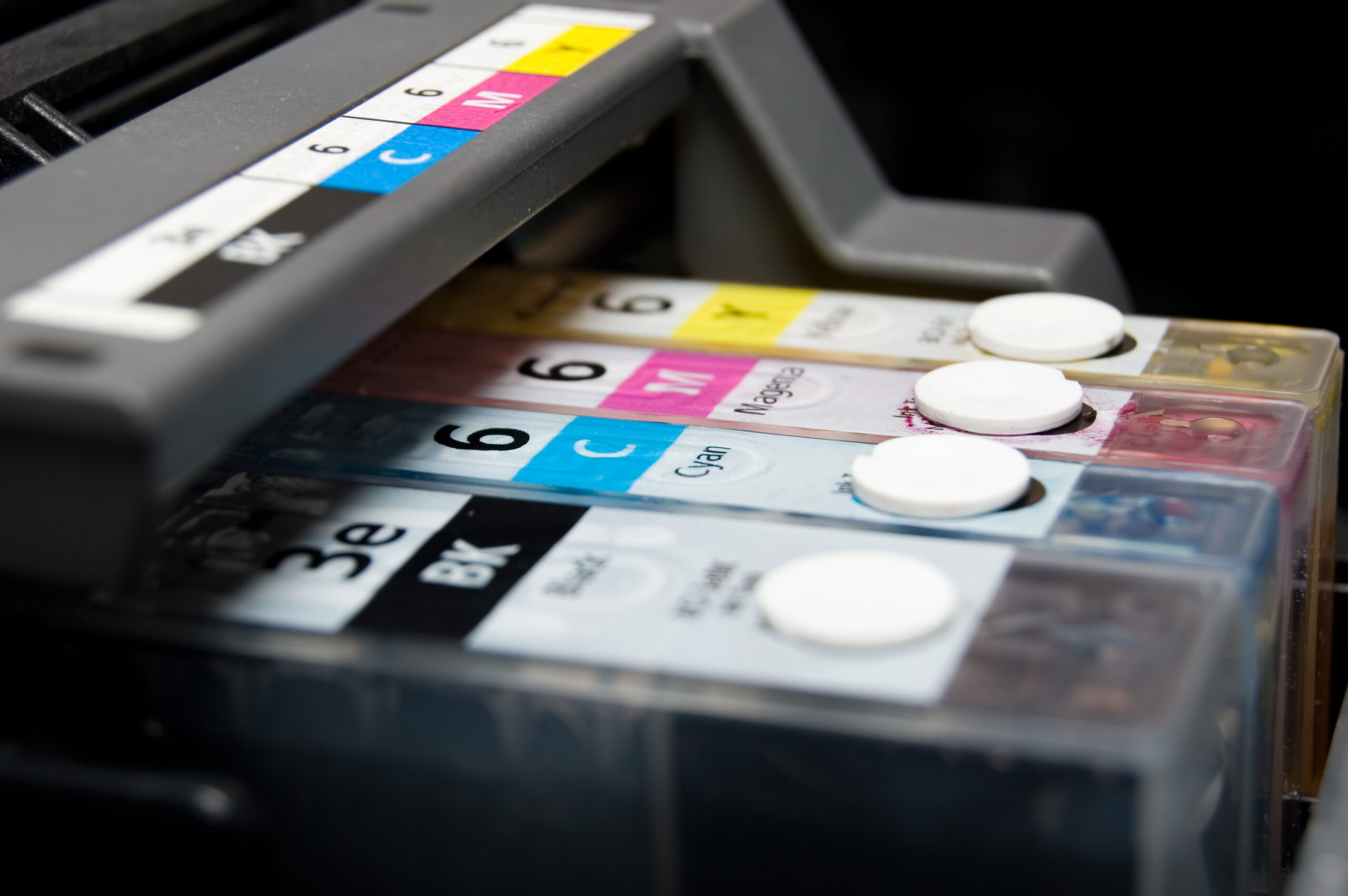 When you need a South Jersey large format scanning service, Bellia is the proven name for your goals. Since 1973, Bellia has given its patrons the high quality printing, direct mailing, graphic design, and event planning for clients in the South Jersey and greater Philadelphia areas. From the humble beginnings,  founders  Salvatore & Nancy Bellia purchased […]
Read More...
---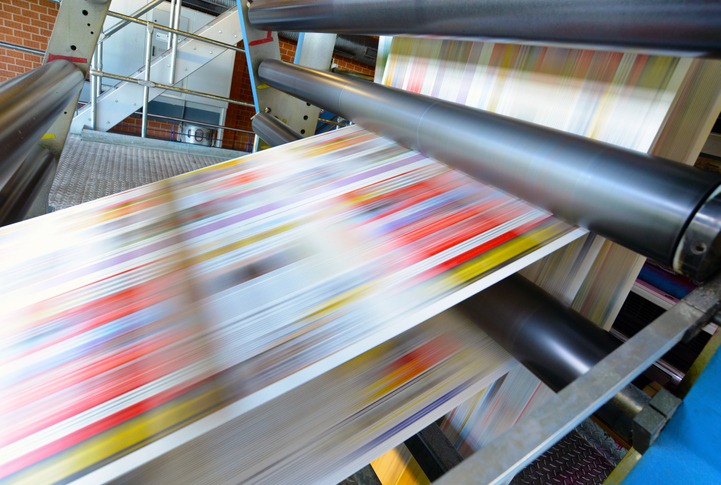 For 42 years, Bellia has been THE South Jersey photo printing and mounting provider. Their storied reign as the go to for all your printing and marketing needs stems from their diligence in maintaining their core values and beliefs. A work environment that flows with creativity, growth, and a dedicated hunger for hard work. Open […]
Read More...
---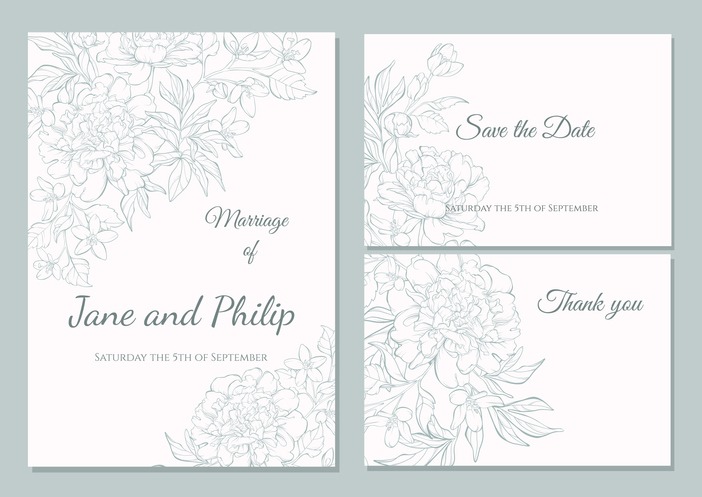 When it comes to beautifully printed invites that get responses, Bellia Printing is South Jersey's wedding invitation headquarters! We offer a complete wedding package that includes beautifully designed announcements, invitations, RSVP cards, custom envelopes and much more. Our top notch graphic design artists will meet with you, discuss the plans for your big day, and […]
Read More...
---