direct mail
---
At Bellia Print & Design we have everything your nonprofit needs to let the public know what your organization is all about, reach your donors and meet your fundraising goals. Here are a few print pieces we suggest your nonprofit organization utilize in your marketing efforts: Postcards: Looking for the most cost-effective way to reach […]
Read More....
---
Is your company having a big spring sale or event, and you'd like to get the word out? Try a direct mail marketing campaign. At Bellia Print & Design, we have the resources in-house to create a targeted campaign, as well as properly sort, bundle and deliver your mailing to the post office according to […]
Read More....
---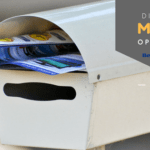 When planning a direct mail campaign it's easy to become overwhelmed with the many direct mail options.  From locating a mailing list, designing your campaign, postal size regulations and postage specifications there are a lot of details that cannot go overlooked! Which is why at Bellia Print and Design we will gladly help you through the entire […]
Read More....
---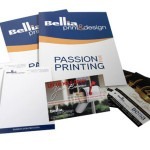 In in an era where technology is taking over it might seem like everything is going digital. Email has increased, businesses are phasing out paper receipts, and dinner reservations online are becoming more popular. Honestly, almost anything can be done online. Well, you might be surprised to find out that despite the trend for everything to go digital, print is NOT dead.
Read More....
---