Uncategorized
---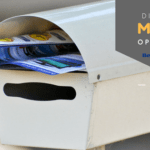 When planning a direct mail campaign it's easy to become overwhelmed with the many direct mail options.  From locating a mailing list, designing your campaign, postal size regulations and postage specifications there are a lot of details that cannot go overlooked! Which is why at Bellia Print and Design we will gladly help you through the entire […]
Read More....
---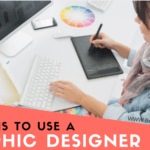 Why should you use a graphic designer? The goal of sales collateral is to introduce, promote, and gain exposure for your business. A poor design can do as much harm as a well-fitting professional design can enhance your company's value and increase sales. But luckily Bellia Print and Design offers graphic design services, so that […]
Read More....
---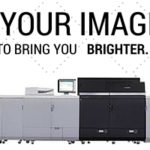 Looking for the highest quality printing then look to Bellia. At Bellia, we strive to provide our customers with exceptional products and services. While our previous Digital Printing Press helped us to do just that, we decided to invest in the latest and greatest technology-which just became available this Spring by upgrading to the Canon […]
Read More....
---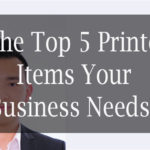 As a business, it is important to have a solid and cohesive printed items to showcase your company, products, and services. Some companies have shied away from printed collateral thanks to the rise of digital media and social networking. While digital information is easily found and accessible, actual printouts are still extremely crucial for businesses since they allow […]
Read More....
---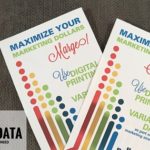 Incorporate Variable Data into your Direct Mail campaign if you want to stand out from the pile of mail on your customer's desk. What is Variable Data? – Variable Data is a customized mail piece to each customer! Bellia uses customer information or purchase history information to tailor your message or special offer to each customer. What […]
Read More....
---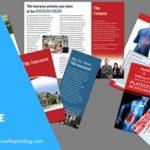 Want to improve your brochures? Did you know that your brochure can be the most impactful marketing piece for your company? You can mail it to potential clients to introduce them to your brand, or you can leave it after a sales call to reinforce your sales pitch. Providing you with flexibility on when you […]
Read More....
---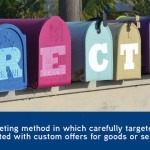 di·rect mail: a marketing method in which carefully targeted prospects are presented with custom offers for goods or services via ordinary mail. Q: What response can I expect? A: Response varies greatly depending on who and when you are mailing as well as the effectiveness of your mail design.  If you are mailing your own […]
Read More....
---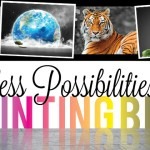 With Bellia's wide-format printing capabilities we can help bring your idea to life with high quality posters, banners and more!  There are various applications for wide-format printing: Signs & posters Large banners Window displays Presentation Boards Large Tradeshow Displays Décor (custom printed artwork, photos, wall coverings) And more! Our team at Bellia is committed […]
Read More....
---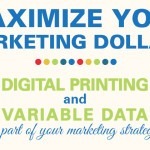 Use Digital Printing and Variable Data as part of your marketing strategy. Welcome to the Digital Era! With over 4 decades of printing experience we continually work hard to stay above the technology curve and offer our customers the latest in digital printing.  Why digital print? Shorter Turnaround: With digital printing there are no lengthy […]
Read More....
---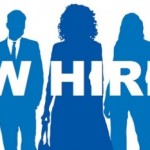 We are currently looking for a qualified sales rep to call on local businesses in the New Jersey – Philadelphia Markets.  Don't miss this great opportunity to be part of a team of fun, hardworking and family friendly individuals. Below you'll find a job description and summary of qualifications that we are looking for in […]
Read More....
---